Twee jaar lang hoop ik op een toevallige ontmoeting met mijn crush, een opblaasflamingo (lees: mega instagram hype). Je begrijpt dat deze hippe opblaasbare knuffels niet zomaar op weg naar de supermarkt plotseling voor je neus gaan liggen. Maar tevergeefs waren deze op vakantie ook hard-to-get.
Deze zomer op Aruba waren mijn opblaasvriendjes ook nergens te vinden. Tot dat… we in het Renaissance hotel zaten. Dit is een hotel waar je iedere dag met een boot naar een privé eiland wordt gebracht. Klinkt decadent, is ook heel decadent. Ik stap de boot af en zie een bordje: 'Flamingo Beach' met pijltje naar rechts. Zou het dan toch? En ja hoor, in de azuurblauwe zee naast de tropische palmbomen stonden ze dan: ECHTE FLAMINGO'S! Mijn insta-blogger-hart maakte een klein sprongetje en voor dat ik het wist (en hij het wist) stond mijn liefste verkering met zijn Iphone te klikken.
En dat was maar goed ook want de Flamingo foto's werden duizenden keren geliked, gedeeld, ge-alles! De Flamingo ging viral en Daphisticated ook. Zucht, wat een insta-sprookje hé?! Een ode aan de Flamingo. De echte dan hé, niet de opblaasbare.
Als klein bedankje voor mijn roze besties, de leukste flamingo producten op een rij!
–
For two years I was hoping for a coincidental meeting with my crush, a inflatable Flamingo. You may understand that you don't run into this trendy inflatable cutie on your way to the supermarket. But sadly on summer holidays they were also hard-to-get.
This summer in Aruba my blowy pink friend were nowhere to be found either. Until then… we sat at the Renaissance Hotel. This is a hotel where they bring you to a private island every day. Sounds fancy and so it is. That moment when I step off the boat and saw the sign: 'Flamingo Beach' with a arrow to the right. Could it? Sure enough, in the azure sea next to the tropical palm trees there they were: REAL FLAMINGO's! My insta-blogger-heart made a tiny jump and before I knew (and he knew) my love was clicking his Iphone.
And that was more then okay because the Flamingo photo's were liked, shared and comment on thousands of times. The Flamingo's went viral and Daphisticated too. Sigh, what an insta-tale huh? An ode to the Flamingo. The real ones, not the inflatable.
A little thank you to my pink besties, the coolest Flamingo items in a row!
Flamingo Necklace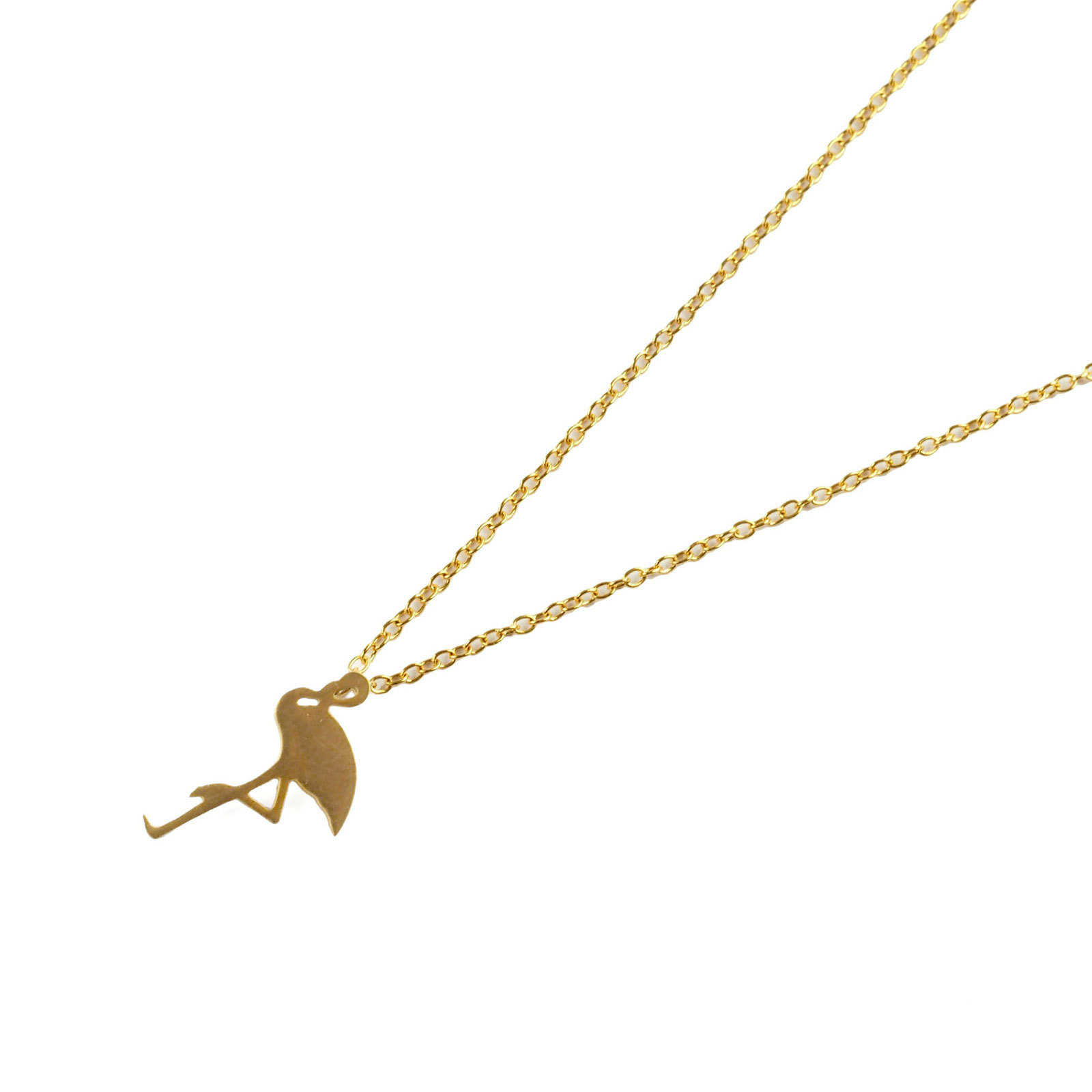 2. Flamingo Champi

3. Flamingo bag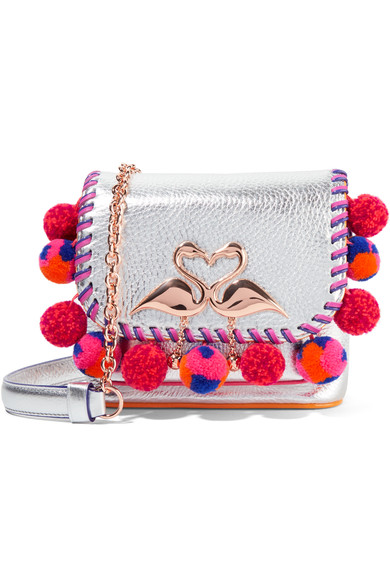 4. Flamingo Lipgloss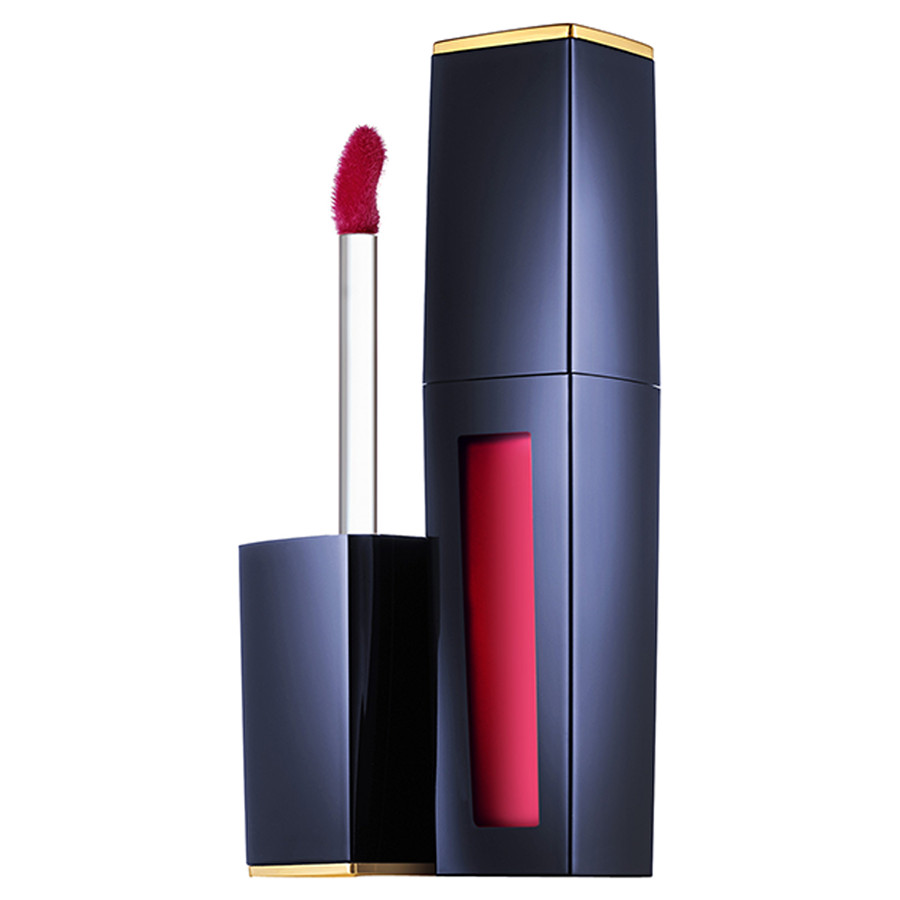 5. Flamingo colored Lingerie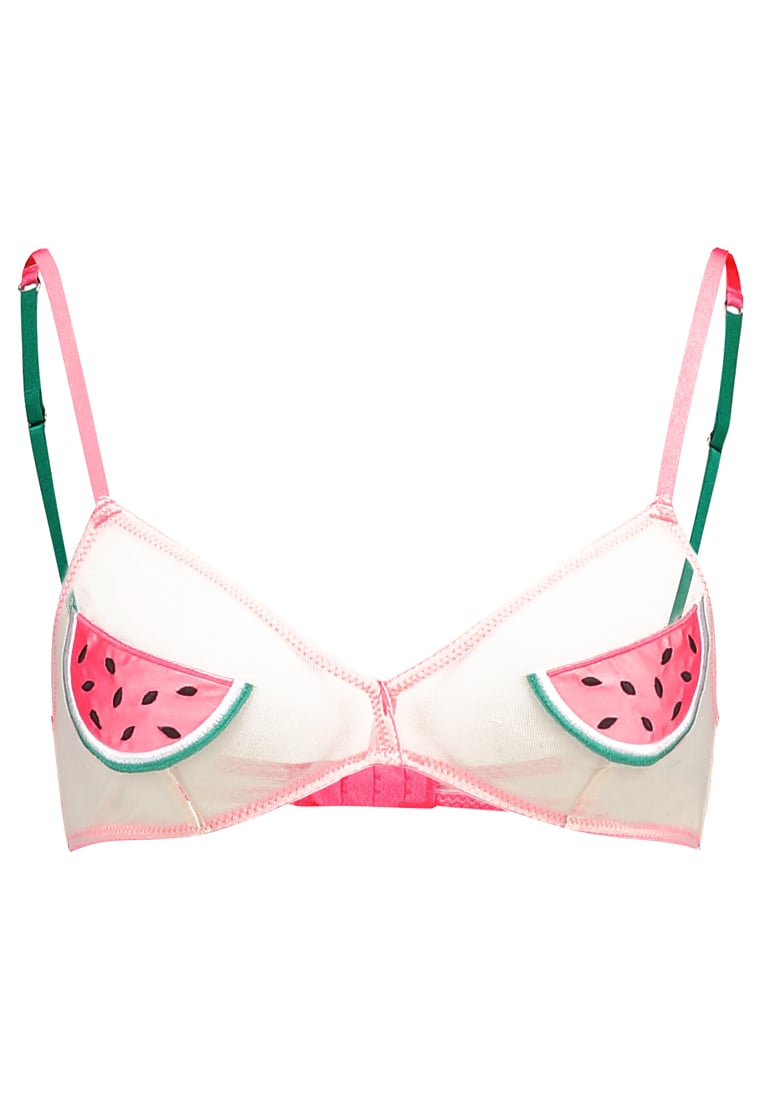 6.Flamingo colored Nailpolish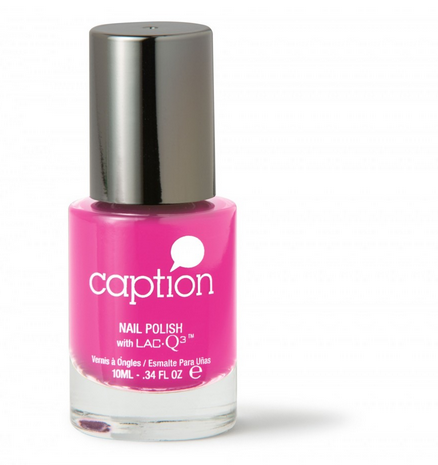 7. Flamingo is calling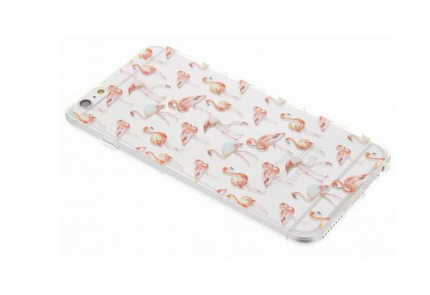 8. Flamingo Book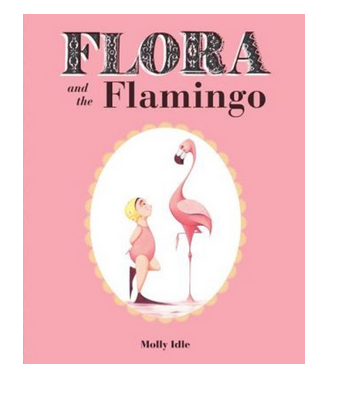 x