Hi, my name is Daphne Tiedink and I am the owner of the blog Daphisticated.com and the Instagram @Daphisticated. I started my journey three years ago and I am still fascinated by the fact this amazing experience is my job. I really love the Instagram world because it's a place of inspiration. I get inspired everyday and love the cheekiness that comes along with reincarnation of the 90's child vintage vibe, one of the biggest insta trends of all times.. That's why I wanted to make a guide to inspire you to be a bit bold and show off a cheeky glimpse of the way we present ourselves on Instagram and reveal all secrets with a big smile. Because we shouldn't take ourselves and Instagram too seriously.
The guide that reveals all Instagram IT Girl Secrets.
The Badass Basics
Photo ideas
Which edit apps you need to have
How to use the apps
The codes to filter your photo's just like mine
Below you can shop the 'How to be a (badass) Vintage IT Girl with a cool feed'.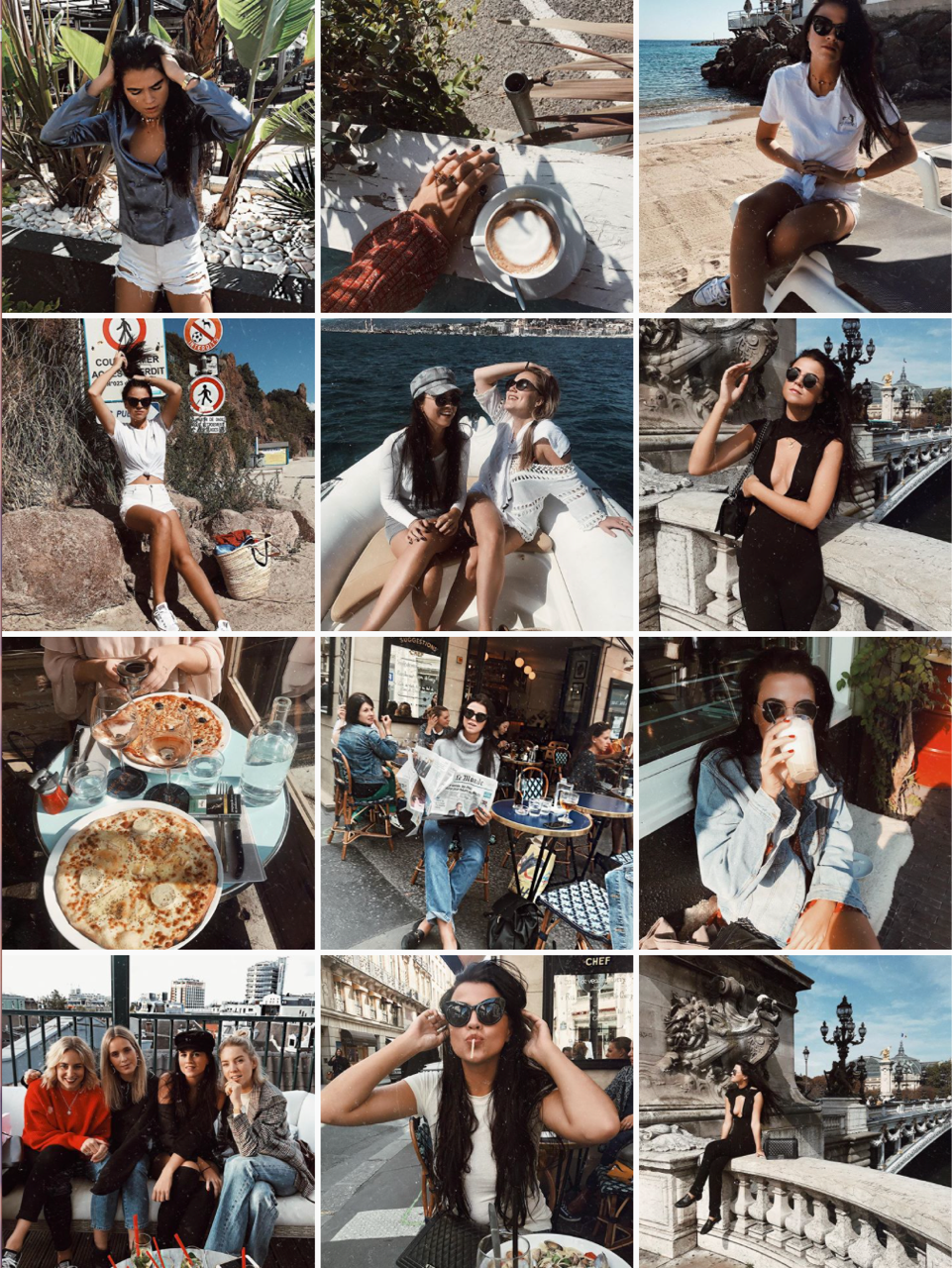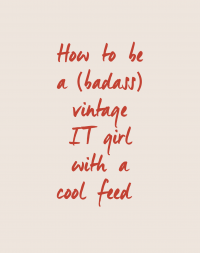 #Vintage It Girl Guide Details