I love lists, especially lists of lovely beauty products. I used to read magazines where I could fine those lists. I knew exactly which products I wanted to use on my vacation to Aruba. It was a pleasure to open and use the products there for the first time. A little summer beauty ritual that repeated itself every year. Of course you need a lists too. Here are my eight favorite beauty products du moment that will make you instantly happy.
#1 Miss Dior – Dior
To create a parfum that will smell like love, that's quite a challenge for the 'Perfume Creative' of Chrisitan Dior. His name is Francois Demanchy. The composition must stimulate the sentences, it must be accessible, but not too good. Well mr Demanchy did his job very well. This perfume is the ultimate summer smell of love for me. I'm already dreaming about terrace in Paris with red roses an lots of wine glasses.

#2 Color Brillianz Mask – Keune CARE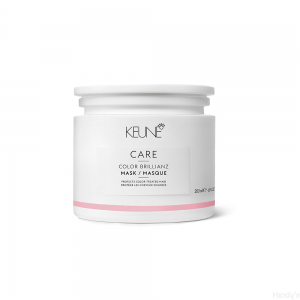 #3 Huile de Jasmin – Chanel
This Chanel oil is so good for your face. It promises to smooth your lines and wrinkles. What would be very nice because I have a frown wrinkle that begins to be unwise. Also, the skin feels immediately hydrated and is protected. That sexy satin shine on your face, which makes you look more natural than ever, you'll also get as a gift.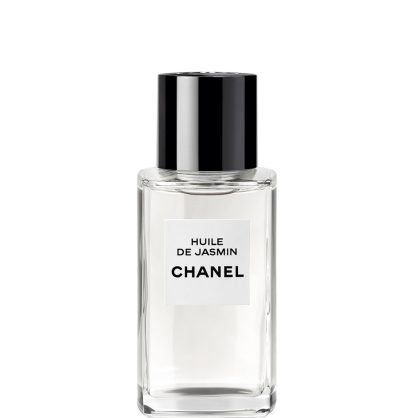 #4 Honey mask – Timeless Truth
Lastly, I received an unobtrusively nice face mask from MYSC webshop. This mask strengthens the skin and stimulates because the bijengif contains the creation of collagen. Maybe it sounds a bit scary but you feel immediately it's doing its job. Only people who are allergic to bees can stay better from here.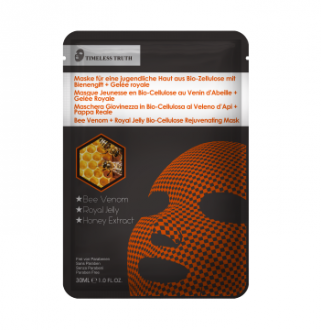 #5  Sun Shield Shampoo & Conditioner – Keune CARE
As you can read here, these are really my favorite products on vacation. But of course, these were not after ten days Bali. So, I'm just staying by using after time and that's very good. The biggest advantage is that I can brush my hair easily after washing!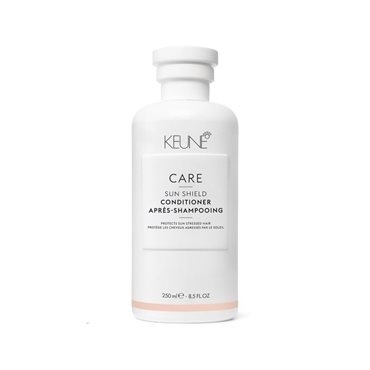 #6 Express your soul scrub – Rituals
Like every summer, Rituals has a limited edition line that looks better and better each year. Nevertheless, the scrubs of Rituals are recommended because of the combination of a scrub and oil. Which makes your skin feel really smooth and smooth after time. Nice to use for those hot summer nights next to your lover. ;-)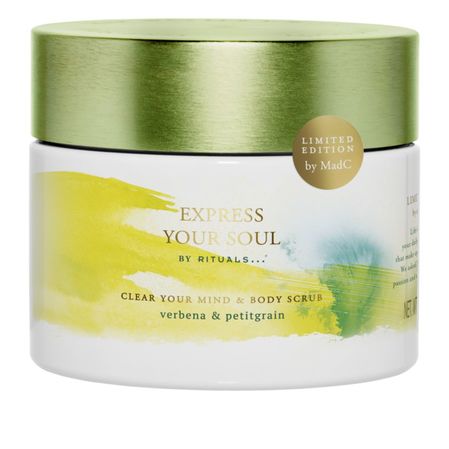 #7 Skin Fitness body treatment – Biotherm
If you have a lot of sport then you will recognize this: friction of clothing against the skin & constant hot showers cause irritation of the skin and can sometimes feel dry and rough. This serum keeps your skin hydrated and is specially made for people who often want to exercise. In any case, it's my favorite.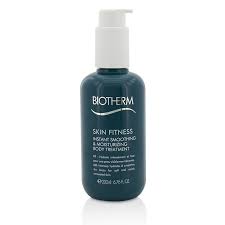 #7 Matte Shaker – Lancome
In addition to this super cute package, this (matte) lip gloss stays 24/7. Really no joke, I recommend to test you on your hand. I ran for two days with a stripe that I did not get it. Great for hot summer days and you can splash the water without any problems.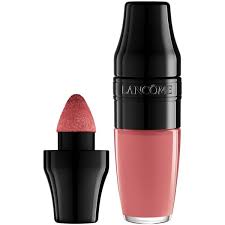 #8 Meltdown Make up Remover – Urban Decay
I always get my face's makeup because it really has to. But I think this is one of the most annoying skin care jobs. Fortunately, this spray is for people like me (who are rather lazy than tired) spray a few times on your face and grab a hot wash hand. Really all the makeup remnants disappear in one face of your face. So fast, easy and nice!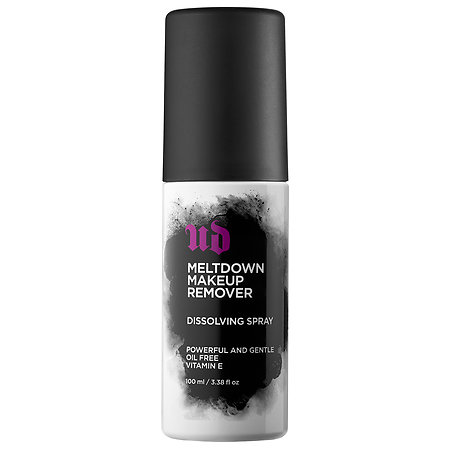 I literally love everything that is in the Keune CARE line. Everything is amazing for you hair (and sentences, love the smell!). After a day in the sun your hair needs rest. I apply this mask on wet hair gently. I let is work for five minutes under a hot towel an then rinse it well. My hair feels so soft! Who needs a SPA anyway? ;-)